The Affordable Connectivity Program (ACP) is a government benefit program operated by the Federal Communications Commission (FCC) that provides discounts on monthly broadband Internet access service and certain connected devices. For more information about the ACP and program eligibility requirements, call us at 1-888-801-0012. Any questions about Qualifications or ACP Eligibility call USAC 877-384-2575 or you can email them at ACProgram@usac.org.
ACP discounts can be applied to any available Infiniti Mobile service plans at the same terms available to households that are not eligible for ACP supported services. Upload/download speeds will be determined by your particular service plan, and other factors, including your device, network availability from our underlying carrier, your proximity to cellular towers, and environmental factors may affect speeds, as described in our Broadband Transparency Disclosure. A complete listing of our plans, including plans that are fully covered (no co-pay after application of the ACP discount), is available at www.InfinitiMobile.com.
Infiniti Mobile's complete Terms and Conditions, including the Acceptable Use Policy, Privacy Policy and ACP Terms and Conditions, apply and are available at terms.
ACP monthly service and one-time device discounts are not transferrable to other households or individuals. 
ACP benefits may be obtained from any participating provider of your choosing and your monthly service benefit may be transferred to another provider no more than once in a service month. 
An eligible household is limited to one monthly service discount and a single one-time device discount. 
An eligible household does not have to purchase an ACP discounted connected device in order to enroll in the ACP and receive monthly service discounts.
Eligibility for the ACP is determined by the National Verifier and National Lifeline Accountability Database, administered by the Universal Service Administrative Company (USAC), or an alternative verification process approved by the FCC. 
Your ACP discount benefit is separate from your Lifeline discount benefit. Your household can receive only one ACP benefit and one Lifeline benefit. Your ACP benefit can be separate or combined with your Lifeline benefit, depending on your choice and the service plan you choose. Lifeline participants may maintain their existing Lifeline services without enrolling in the ACP and may choose to take ACP benefits from another service provider. 
If the FCC announces the end of the ACP, we discontinue our ACP service offers, you transfer your ACP benefits to another provider, or we determine your household is no longer eligible, you will be notified.  You may keep your service plan by paying the applicable undiscounted rate plus applicable fees and taxes.
If you select a plan that is not fully covered by applicable discounts and requires monthly post-payments (Infiniti Mobile does not offer any such plans at this time), Infiniti Mobile may disconnect your ACP-supported service after 90 consecutive days of non-payment.
Participation in One of These Government Programs Could Qualify you for ACP Benefits:
Free and Reduced-Price School Lunch Program or School Breakfast Program, including at U.S. Department of Agriculture (USDA) Community Eligibility Provision Schools.

Medicaid

Supplemental Nutrition Assistance Program (SNAP/Food Stamps/Food Assistance)

Federal Public Housing Assistance (FPHA) or Section 8

Supplemental Security Income (SSI)

Bureau of Indian Affairs General Assistance

Tribally Administered Temporary Assistance for Needy Families (TANF)

Tribal Headstart (income based)

Veterans Pension and Survivors Benefit Program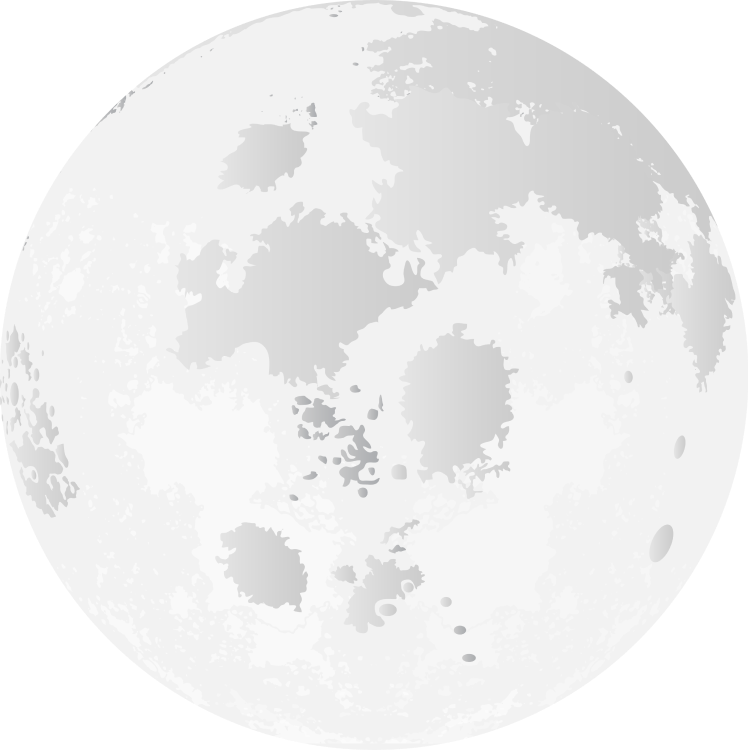 You may qualify for ACP if your annual household income is at or below 200% of the Federal Poverty Guidelines. The following table reflects 200% of the 2022 Federal Poverty Guidelines.
| Household Size | Contiguous States D.C and Territories | Alaska | Hawaii |
| --- | --- | --- | --- |
| 1 | $29,160 | $36,420 | $33,540 |
| 2 | $39,440 | $49,280 | $45,360 |
| 3 | $49,720 | $62,140 | $57,180 |
| 4 | $60,000 | $75,000 | $69,000 |
| 5 | $70,280 | $87,860 | $80,820 |
| 6 | $80,560 | $100,720 | $92,640 |
| 7 | $90,840 | $113,580 | $104,460 |
| 8 | $101,120 | $126,440 | $116,280 |
| For each additional person | $10,280 | $12,860 | $11,820 |
Keeping You Connected To What Matters Most. 
Infiniti Mobile is committed to helping our community!  Below are some links to many helpful resources.