Lifeline is an FCC program that helps make communications services more affordable for low-income consumers. Lifeline provides subscribers a discount on qualifying monthly telephone service, Internet service, or bundled voice-broadband packages purchased from participating wireline or wireless providers. The discount helps ensure that low-income consumers can afford 21st century broadband and the access it provides to jobs, healthcare, and educational resources.
Lifeline is available to eligible low-income consumers in every state, commonwealth, territory, and on Tribal lands. The Lifeline program is administered by the Universal Service Administrative Company (USAC).
Only one lifeline benefit is available per household. A household is not permitted to receive discounted Lifeline services from Multiple Providers. A household is defined, for purposes of the Lifeline Program, as any individual or group of individuals who live together at the same address and share income and expenses. Violation of the one-per-household limitation constitutes a violation of the FCC's rules and will result in you being de-enrolled from the Lifeline Program. Lifeline discount benefits are not transferrable to other households or persons.
Eligibility for Lifeline is determined by the National Verifier and National Lifeline Accountability Database, administered by the Universal Service Administration Company (USAC), or an alternative verification process approved by the FCC.
You may qualify for Lifeline if you participate in a Government Assistance Program or if your annual income is at or below 135% of the Federal Poverty Guidelines
For more information about Lifeline and program eligibility requirements, call us at 1-888-801-0012
Participation in One of These Government Programs could qualify you for Lifeline Benefits


Food Distribution Program on Tribal Lands

Headstart (meeting income qualifying standards)

Medicaid

Supplemental Nutrition Assistance Program (SNAP/Food Stamps/Food Assistance)

Federal Public Housing Assistance (FPHA) or Section 8

Supplemental Security Income (SSI)

Bureau of Indian Affairs General Assistance

Tribally Administered Temporary Assistance for Needy Families (TANF)

Veterans Pension and Survivors Benefit Program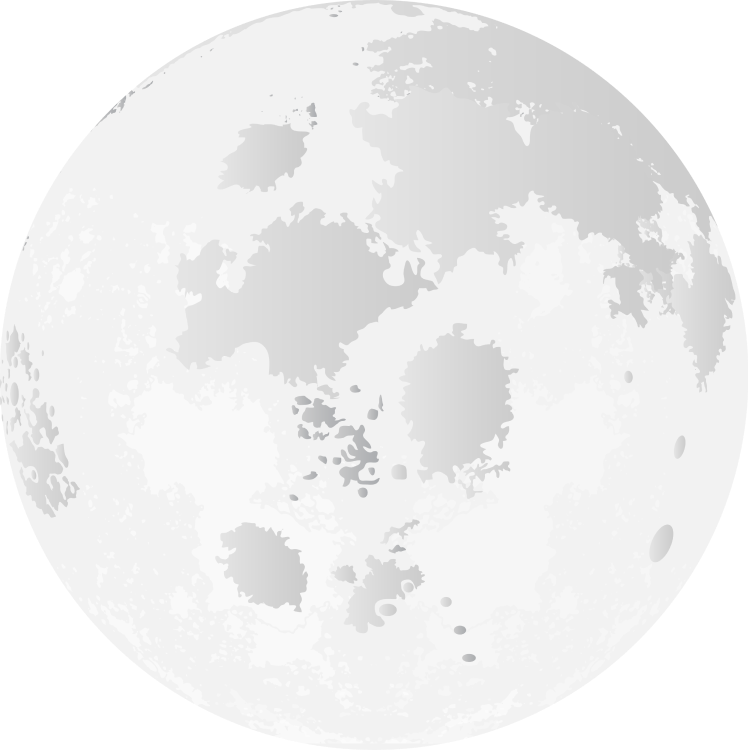 You may qualify for Lifeline if your annual income is at or below 135% of the Federal Poverty Guidelines.  The table below reflects 135% of the 2022 Federal Poverty Guidelines in all states except California, where the California LifeLine program is based on the annual household income limits listed.
| Household Size | Contiguous States D.C and Territories | Alaska | Hawaii | California Life Line |
| --- | --- | --- | --- | --- |
| 1 | $19,683 | $24,584 | $22,640 | $32,500 |
| 2 | $26,622 | $33,264 | $30,618 | $32,500 |
| 3 | $33,561 | $41,945 | $38,597 | $37,700 |
| 4 | $40,500 | $50,625 | $46,575 | $45,900 |
| 5 | $47,439 | $59,306 | $54,554 | $54,100 |
| 6 | $54,378 | $67,986 | $62,532 | $62,300 |
| 7 | $61,317 | $76,667 | $70,511 | $70,500 |
| 8 | $68,256 | $85,347 | $78,489 | $78,700 |
| For each additional person | $6,939 | $8,681 | $7,979 | $8,200 |