Why Choose INFINITI MOBILE?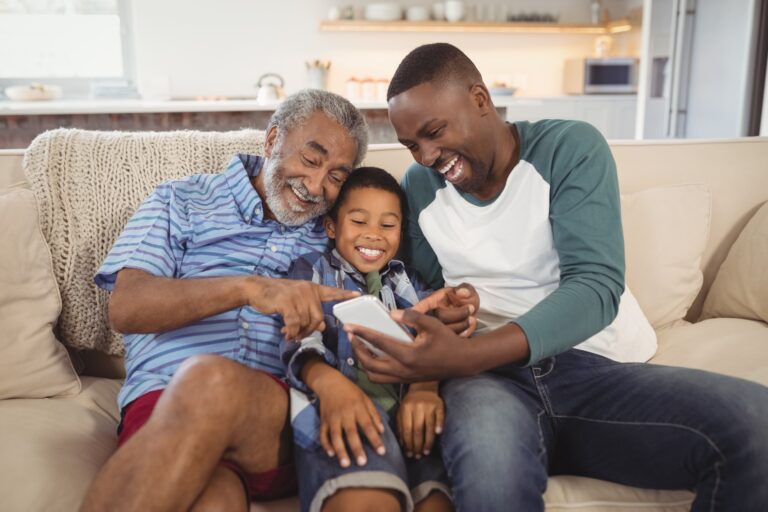 More Than Just a Service Provider
Infiniti Mobile understands the value and importance of the FCC's Affordable Connectivity Program (ACP) and Lifeline services.  Our team is dedicated to excellence and enjoys providing the following:
Participation in One of These  Government Programs Could Qualify you for Lifeline Benefits
Food Distribution Program on Tribal Lands

Headstart (meeting income qualifying standards)

Medicaid

Supplemental Nutrition Assistance Program (SNAP/Food Stamps/Food Assistance)

Federal Public Housing Assistance (FPHA) or Section 8

Supplemental Security Income (SSI)

Bureau of Indian Affairs General Assistance

Tribally Administered Temporary Assistance for Needy Families (TANF)

Veterans Pension and Survivors Benefit Program
Qualify for One, Qualify for All!
When you qualify for Infiniti Mobile Lifeline service, you automatically qualify for the Affordable Connectivity Program which provides FREE Wireless internet service. By combining these two programs, you could get an unlimited talk, text and data package that is out of this world. So, click here to get started now.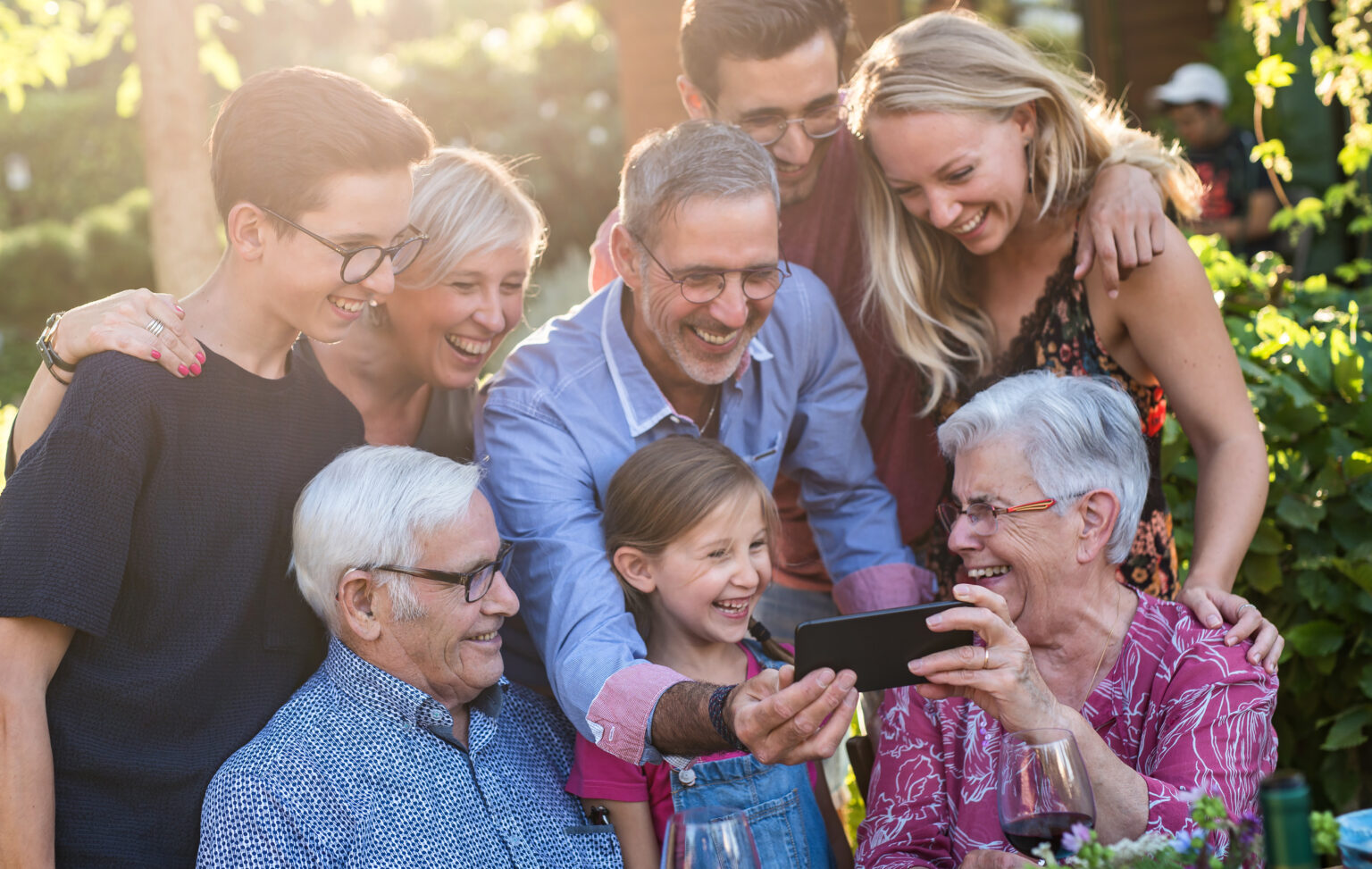 Here's What Makes Infiniti Mobile the Smarter Choice

Best 4G Nationwide Wireless Network
Wireless service on the nation's largest 4G/LTE network, for FREE to elegible subscribers.

Easy Enrollment and Fast Shipping
Simple qualification process and devices are shipped within 2 days of approval.

Variety of plans to choose from.  Can also add other family members for incredibly low prices.

BYOD (4G) (Bring Your Own Device)
Most unlocked devices are compatible with Infiniti Mobile´s Network.
INFINITI MOBILE GOES ABOVE and BEYOND!
Infiniti Mobile takes our participation in government funded programs such as Lifeline and ACP seriously.  When you call Infiniti Mobile's customer service you won't wait on hold forever and you will speak directly to a U.S. based customer service team member. Call us now to see if you qualify!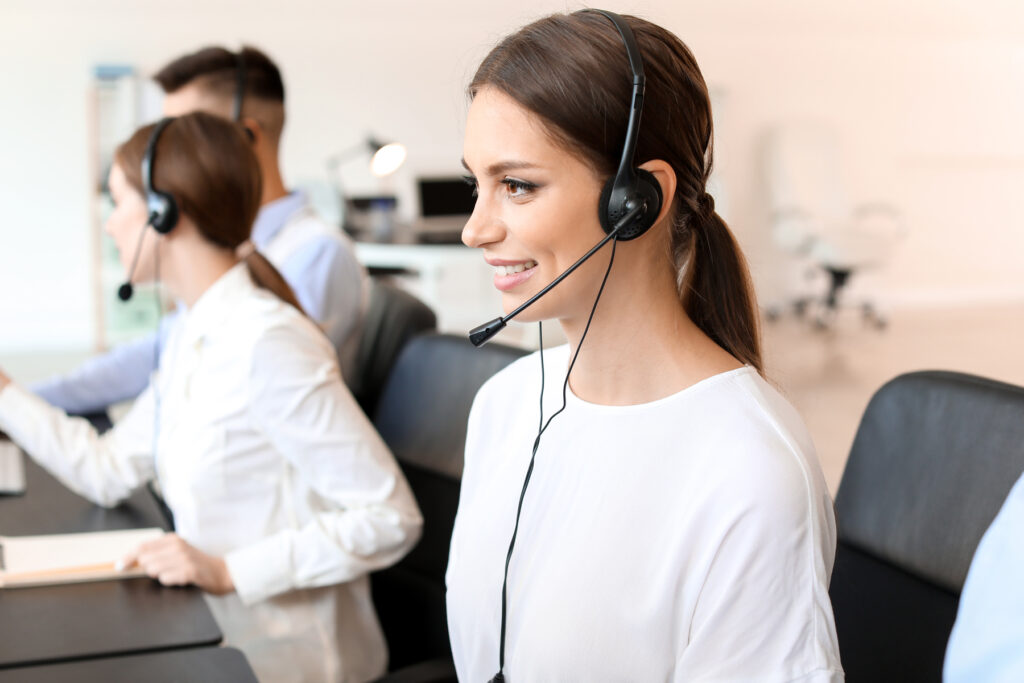 Customer Support was very patient, kind, knowledgeable, and very professional. I had issues activating my phone and the agent walked me through the activation steps and answered all my questions concerning the phone.
I spoke with one of your customer service representatives about my application and when I would be receiving my phone. I was so excited I can't hide it and I just wanted to give credit where credit is due she was very helpful and polite in assisting me thank you so much!!
Thank you very much.  Your customer service is the best!  Everyone I've spoken to has been knowledgeable, polite, And has fixed my problem with 1 call.